30 August 2022
English in a pharmaceutical company – by Dariia Vinnikova
Language/Business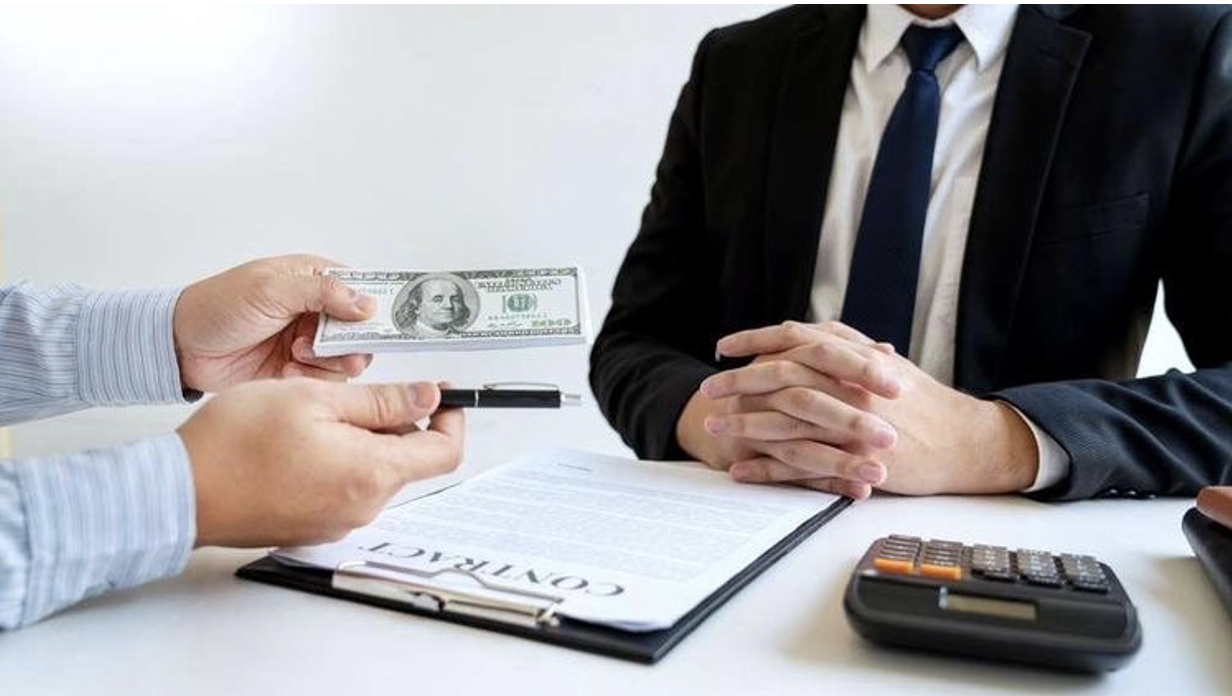 Is English really necessary in the workplace in Switzerland? And can those who speak English receive a higher salary?
These questions come up often in my head, especially considering that English is presented in coexistence with 4 national languages: German, French, Italian and Romansh when it comes to the workplaces in Switzerland. In this post, I want to find out which languages are used in the workplaces in Basel. 
Current situation on the Swiss labour market
Experts say that English is important for over 95% of employers in many countries and territories where English is not an official language such as Belgium, Germany, Italy, Portugal and Switzerland.
I analyzed some job offers the job.ch website – the most popular website for job searching in Switzerland, to see the "English tendency" i.e.  how much English is in demand on the labour market. The picture below shows the number of jobs for each language: First we see all the jobs regardless of the language, then all the jobs in German and English. In general, it is not surprising that in a country where German is the national language, the number of German-required jobs is higher.

The next thing I analysed on the job.ch site was the number of job offers according to professional fields. There are two dominant areas in Switzerland where the number of job offers with an English requirement exceeds the number of job offers with a German requirement. These are Technology / Telecommunication and Chemical / Pharma / Biotechnology. The Table below will give a broader picture of all the professional fields on job.ch. For those who are interested in looking at the entire table I'll leave the link here: https://www.jobs.ch/en/advanced-search-vacancies/?location=Basel&term=
Table 1.Working languages

English, German or Swiss-German?
The Pharmaceutical industry is thriving immensely today in Basel even Wikipedia has a separate article1 devoted to it. I was lucky enough to ask the lead project engineer at a pharmaceutical company in Basel a few questions about the importance of English, the "comfort" of communicating in English on a daily basis and, of course, the salaries.
The company in question is an international company with an English-policy, so everyone has to speak English in order to communicate with the boss and with top managers from Europe. All formal communication takes place in English and there are no people in the company who don't speak English at all.
What about informal communication – let's say a lunch with colleagues or company parties? Apparently, there is always a mixture of languages. In other words, people naturally divide themselves into different groups (English, German, French, Italian) because sometimes you don't want to speak English, you just want to use your native language.
First language vs Company language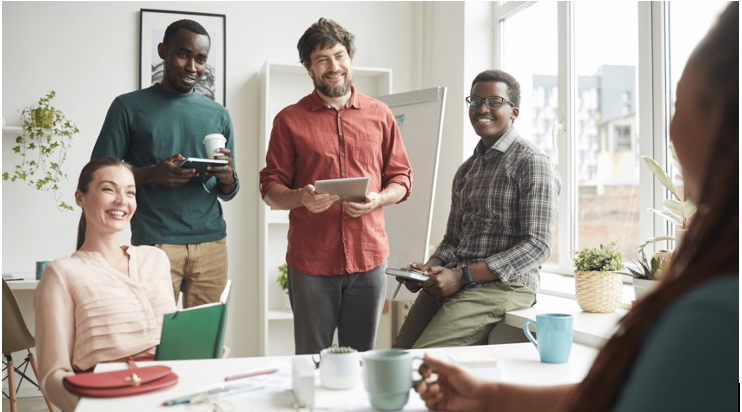 Undoubtedly, English is a must have nowadays, but it also has its shortcomings. Here's what one company employee said about it:
"What I miss most about 'working in English' is being myself, frankly. The good thing about the mother tongue is that you can express everything and in the right form. And in English, it's more limited. I like communication. It's one of my strengths. And it's not so easy to do in English compared to my mother tongue. So yes, that's really a disadvantage, to say the least."
So even despite speaking English very fluently, not everyone is necessarily equally comfortable about it. The interviewee, when talking about the advantages and disadvantages of working in English, still associated strong communication skills with his first language (French). This is particularly true when it comes to explanations and specific information. Workplace tiredness and stress were also significant factors. Why? Because for him he experienced a direct impact on his ability to communicate in a second language.
Everyday linguistic experience
Working in an international company, you have to perform different tasks every day, which require the use of English. For instance, this is what the interviewee did last week:
"For example, the main objective of the previous week was to participate in the financing for a foreign client who has a production facility in Switzerland, but the company is American. The procurement service is based in the U.S., so when we send a proposal and give explanations about our proposal, we speak in English. For this proposal  I also called my colleague in the UK because our company has offices in different countries. The person who manages all the commercial proposals in Europe is just from the UK. So within one working day, I called a colleague in the UK, a colleague in the US, and I asked my boss for advice, of course also in English."
We see that communicative English skills are very important, because the communication in one day was with representatives of British English and American English, despite the location of the office in Basel.
Myth or truth?
And the last question that was asked to the employee: "Do you think that the statement "knowledge of English is directly proportional to your salary" is a myth or is it true in Switzerland?
Answer: It's hard to know everything about Switzerland, but in my opinion I think not. What I mean is that knowing English does not necessarily affect the salary, at least in my field (pharmaceuticals).
While he did not think that there was a correlation between the salary and speaking English, it was clear that in his industry English was an important advantage when looking for jobs.
by Dariia Vinnikova
Reference